Public Speaking
"Mark Frauenfelder presented one of the best keynotes at the Colorado Assn. of Libraries Conference in October in Loveland, CO. His presentation started with the roots of making, showed how we lost our way, and how we have returned. It inspired this all thumbs librarian to go out there and make something! If you get a chance to hear Mark speak, go! It is worth your time." — Ann Kling, Director, Clearview Library District
-----
"Mark Frauenfelder has a contagious excitement about the Maker Movement and our audience found his session informative, captivating, and useful for school leaders. The hands-on workshop was fun and challenging." — ISAS
-----
Mark's dynamic presence at our school engaged our entire community in a lively and hand- on conversation as we discovered the unique maker that resides in each of us. From his lively talks and discussions to his laughter filled workshops, teachers, learners, and families united in a shared understanding of the tools needed for our children to create the future they wish to see. — Leigh Mansberg, St. Mary's Episcopal School
I love talking about new technology!
I've given dozens of talks and keynote speeches around the world. My presentations about the maker movement and new tools and technology are a hit at museums, libraries, corporate events, and universities. With entertaining and surprising images and stories I present the rich history of making and our return to that culture, and how people have started making new tools and technologies that enable anyone to be a maker.
My most popular topic:
Individuals and small groups don't have to be passive consumers any longer. They can be active participants in the designed and manufactured world around them. I'll start by presenting a colorful history of 20th century making, leading to a look at the latest maker-made tools, technologies, and platforms that are driving innovation and giving individuals and organizations the ability to create amazing things more quickly and inexpensively than ever before.
I often combine my presentations with hands-on workshops for adults and children involving entertaining electronics and robotics projects.
If you're interested in having me speak at your event, please email me: mark@boingboing.net.
I also teach online classes about DIY projects and Arduino.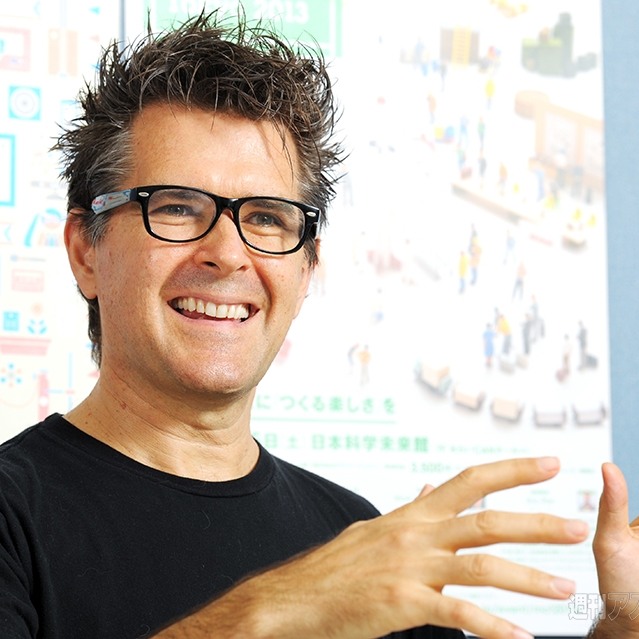 Mark Frauenfelder: Projects for Dad and Kids
Promo video for a workshop I'm teaching at CreativeLive studios
Kids' Workshop
I helped kids make "brushbots" at TEDxKids@Brussels.
Edmonton Public Library
My EPL 2014 Leader in Residence keynote
TEDxKids@Brussels
Keynote at TEDxKids@Brussels
"Made by Hand" talk at Google
I gave a presentation at the Google offices on the rewards of doing things yourself.